Home Food


Since 2020, I have been developing a project called Memory Diaspora. I depict a memory world where consciousness and subconsciousness are stored and transform freely, where memories exist as a diaspora. To construct this world I collect people's memories about a specific thing in each series.

Due to the Corona measures in Taiwan, I haven't been home for four years. I started to miss all kinds of home food, so I made a series of work reflecting on transcultural people's memories of home food and the similar alternative we can find in the Netherlands.


Stereoscopic paintings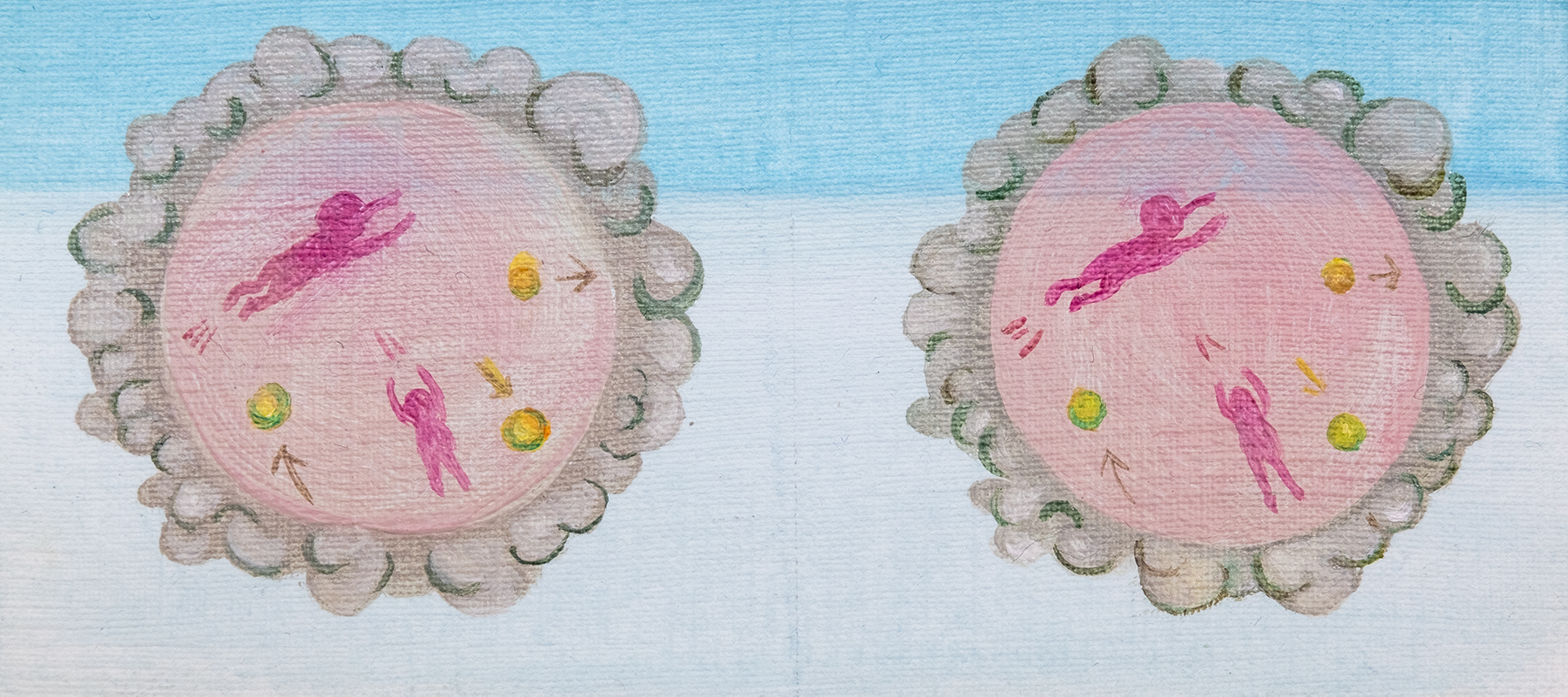 See how the images are viewed with the stereoscopes made by me. I designed and assembaled every set of the work.



Paintings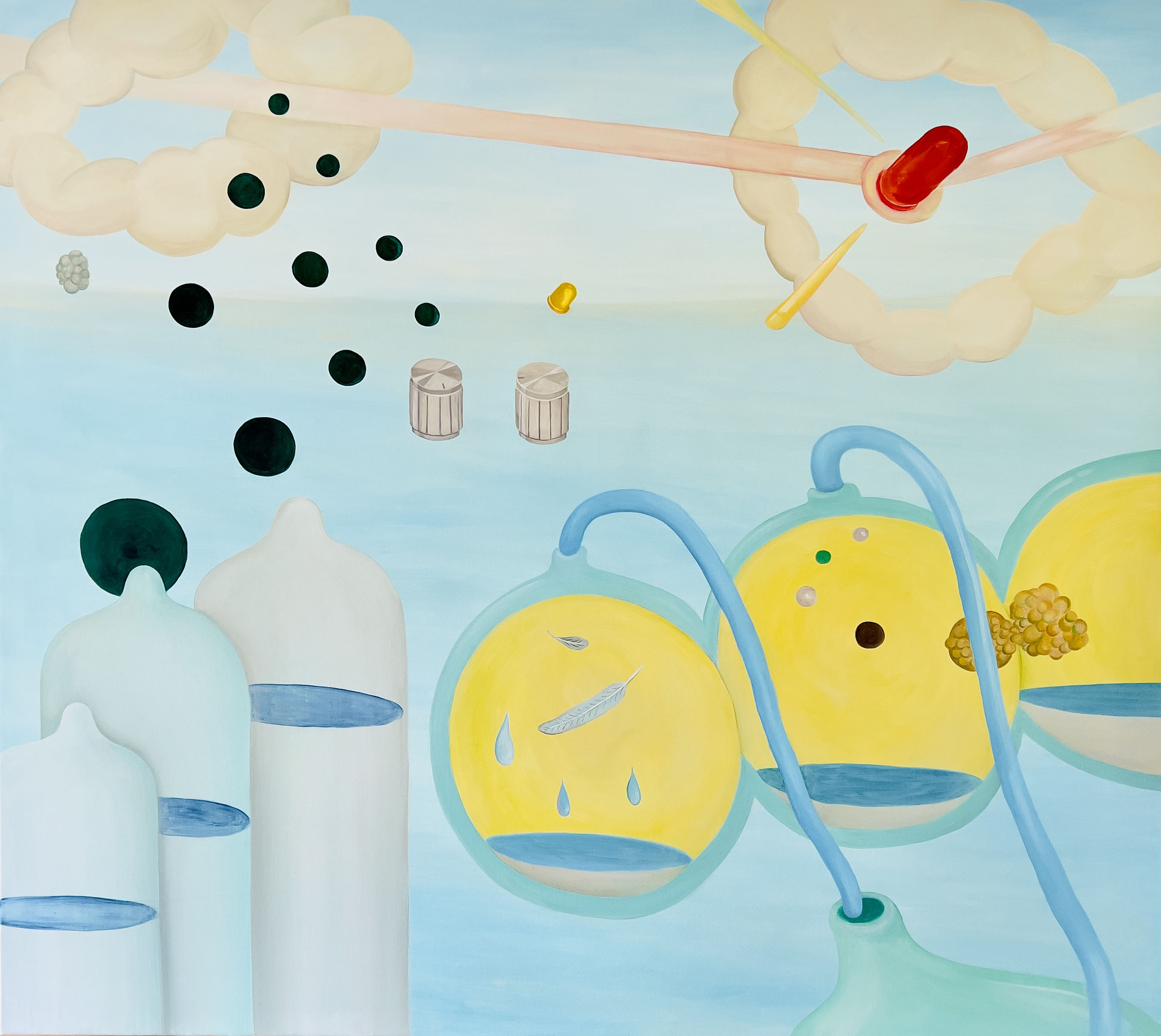 Exhibition View
This Art Fair in 2022 (Amsterdam)